Mystery Box Reviews
⭐️⭐️⭐️⭐️⭐️
"Came with a plethora of misc. jewelry different styles and types for any occasion. Definitely worth the suspense of excitement." - Joshua O.
⭐️⭐️⭐️⭐️⭐️
"I loved everything can't wait to get more" - Jeffrey T.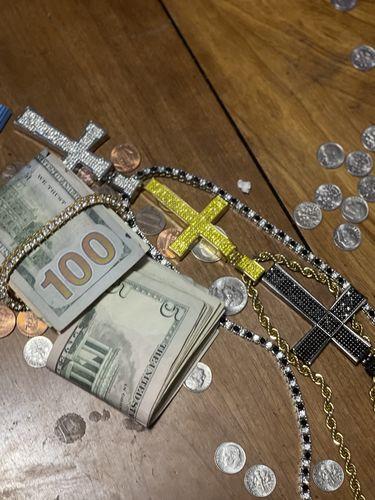 ⭐️⭐️⭐️⭐️⭐️
"Love the jewelry. Even gave some to my kids and nephews" -Streetkingz M.
⭐️⭐️⭐️⭐️⭐️
"Very pleased with my pieces. Nice weight and shine also gets lots of attention." - Marcus R.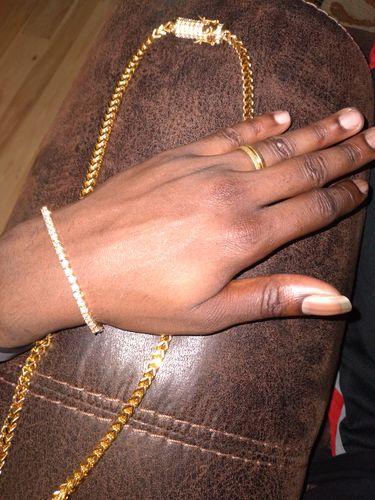 ⭐️⭐️⭐️⭐️
"The tennis bracelet hits hard 💎 🔥
The 3D cuban chain is lit 🔥 👌
* the clasps on this looks amazing 👏 *" - Anthony J.